Evergrande Life slapped with penalties as regulators tighten noose | Insurance Business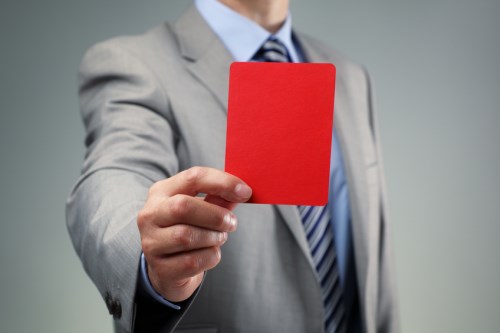 China's insurance crackdown saga continues, as the China Insurance Regulatory Commission (
CIRC
) has suspended Evergrande Life from investing in the stock market due to speculative, frequent, high-volume trading.
This comes after the insurance authority deployed an investigation team to inspect the insurer's operations amid suspicion of risky behavior. Evergrande Life will be required to take steps to correct its stock market investing processes and improve its risk management profile, said the CIRC in a statement.
The Shenzhen Stock Exchange reported last month that it has taken steps against China Evergrande Group, owner of Evergrande Life, regarding abnormal trading activity in various stocks, including controversial property developer Vanke.
Several other insurers, including Foresea Life of the Baoneng Group, have been subjected to inspections and issued penalties and warnings. These companies sell "universal life insurance", which promise higher-than-normal returns. In order to meet these promises, unlisted companies engage in risky short-term trading in equities.
Meanwhile, the chief of another relevant financial regulator, the China Securities Regulatory Commission (CSRC), unleashed a scathing attack against Evergrande, Foresea, and similar insurers.
In a speech last week, the agency's chairman, Liu Shiyu, called these companies "barbarians" and "evil spirits" that purchase stocks using funds from dubious sources. He also threatened their leadership with imprisonment if they are proven to have violated the law.
Related stories:
Foresea Life promises to clean up its act
Authorities to probe Foresea Life and Evergrande Life
China calls for increased cooperation on insurer solvency