Ex Aviva chief eyes industry comeback - report | Insurance Business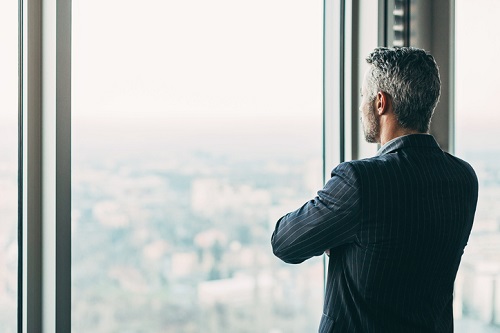 It was in October 2018 when New Zealand native Mark Wilson – currently a member of the board of directors at investment manager BlackRock – stepped down as chief executive of Aviva Plc.
At the time, the British insurance giant cited its board and Wilson's view that it was time for new leadership to take the company to the next phase of its development, "given the turnaround has been successfully completed," referring to Aviva's turnaround which the ex-boss was tasked with delivering when he took on the role in 2013.
Aside from last year's failed takeover of Saga Plc which he supposedly led, not much has been heard from Wilson – who was succeeded by Maurice Tulloch in 2019 – since he left Aviva and the sector.
Aviva, on the other hand, has been busy with its portfolio overhaul under Amanda Blanc's reign – announcing sale after sale of its overseas businesses, including two this week. Blanc replaced Tulloch after the latter's exit last July due to family health reasons.
Now, Wilson is reportedly staging an industry comeback through a new venture in partnership with private equity firm Sun Capital Partners. According to Sky News, the former CEO will be launching insurtech Abacai Holdings, part of which will be made up of non-standard insurance broker Complete Cover Group.