Ex IAG CEO named in Queen's Birthday Honours | Insurance Business Asia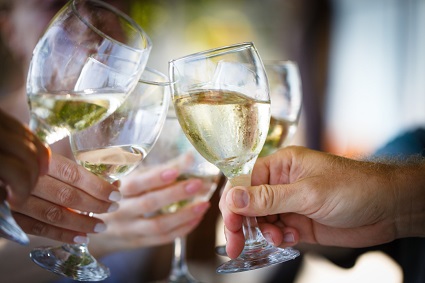 An insurance veteran with more than 30 years of experience in the financial services sector has made it on to the Queen's Birthday Honours list for 2017.
Former
IAG
chief executive Michael Wilkins may have only "fallen into" insurance, but this didn't stop him from driving positive change within what he described as a "fascinating and worthwhile" industry.
Wilkins has been recognised as an Officer of the Order of Australia for his service to the insurance industry, particularly for improving corporate responsibility standards and workplace diversity, as well as for building natural disaster resilience and safer communities, The Australian reported.
The retired insurance chief worked as managing director and CEO for Promina Group Limited from 1999 until 2007, when it was acquired by Suncorp for $7.9 billion – one of the biggest takeovers in Australian corporate history.
After a six month consultancy with Suncorp, he jumped ship to rival insurer IAG as COO. A year later, he succeeded Michael Hawkins as CEO until 2015, the report said.
Speaking about the insurance industry, Wilkins said:
"It's a shock absorber for the wider economy. It's important for growth and for the well-being of the community, because you tend to see people at their most vulnerable."
Wilkins was also a member of the Australian business roundtable for disaster resilience and safer communities from 2012 to 2015.
Wilkins currently serves as a non-executive director for AMP Limited,
QBE
Insurance, and Medibank Private Limited.
Related stories:
Regional firm discusses Asia setbacks
Australian insurer to set up insurtech hub in Singapore