Exim Thailand to open representative office in Myanmar | Insurance Business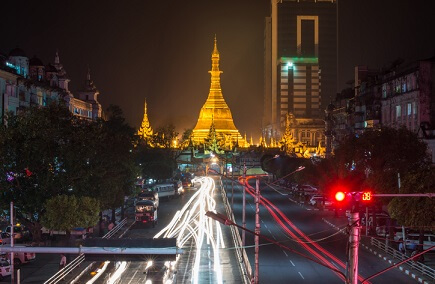 The Export-Import (Exim) Bank of Thailand will open a representative office in Yangon, Myanmar next month as the two ASEAN neighbours seek to boost their bilateral trade and investment relations.
According to Exim Thailand, it received its license for the representative office on Monday, and that it will apply for a trading permit from Myanmar's Ministry of National Planning and Economic Development.
Additionally, it will also support the start-up and expansion endeavours of other Thai firms that wish to do business in Myanmar, which is gradually opening up its markets after the restoration of democracy a few years ago.
"Exim Thailand is ready to support Thai entrepreneurs wishing to expand their export markets or relocate their factories to Myanmar with a view to lowering their production and transportation costs
and better serving their consumers," Exim Thailand president Pisit Serewiwattana told The Nation.
"This is also a move in response to Myanmar's burgeoning urbanisation and infrastructure and manufacturing development, while nurturing social and economic development of ASEAN as a whole," he added.
Related stories:
Thailand central bank reminds banks about insurance sales rules
Myanmar's insurance industry opening its doors

Startup brings microinsurance to Myanmar