Fairfax CEO explains almost $1 billion in catastrophe losses | Insurance Business Asia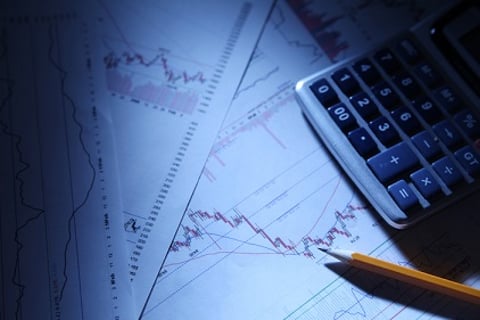 Fairfax Financial Holdings suffered almost $1 billion in losses in its insurance divisions relating to natural disasters in the last quarter, but still announced net earnings of $476.9 million (all figures $USD) for Q3 2017.
The company, like others with policies in the United States, was hit extremely hard by the trio of devastating hurricanes to hit the US – Harvey, Irma, and Maria.
Prem Watsa, chairman and chief executive officer of Fairfax, told investors and media the results were a reminder of the perilous nature of the insurance business.
"The third quarter of 2017 reminded us yet again that ours is a risk business," Watsa said on a press conference call.
"During the third quarter of 2017, the insurance industry experienced some of the largest catastrophe losses in its history as a result of Hurricanes Harvey, Irma and Maria and earthquakes in Mexico. Losses for the property and casualty insurance industry from these catastrophes are estimated to be perhaps $100 billion plus. Our companies' share of the losses amounted to $960 million," he said.
He added, however, that the $960 million catastrophe loss was "well within our expectation … in a year of extreme catastrophe losses." He added that "we expect to break even, but will not suffer any significant loss of capital."
Fairfax's insurance companies –which all suffered US hurricane losses – include OdysseyRe, Crum & Forster, Brit, and
Allied World
.
In July, Fairfax purchased Allied World Assurance.
Fairfax's insurance and reinsurance operations produced an operating loss of $680.4 million – a striking comparison when placed beside its operating income of $284.6 million in 2016.
The losses were largely down to $929.5 million of hurricane losses, as well as losses stemming from the Mexico earthquake.
Related stories:
Fairfax backs Asian insurance start-up
Fairfax sells stake in ICICI Lombard