Fairfax edges toward controlling stake in premier Indian lender | Insurance Business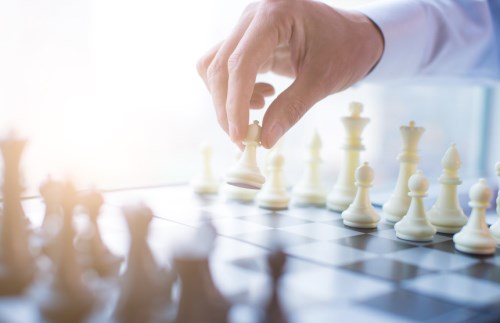 Lyle Adriano
Toronto, Canada-based Fairfax Financial Holdings is close to securing a controlling 51% stake in Catholic Syrian Bank (CSB) in Kerala, India, sources close to the matter have disclosed—marking the first takeover of an Indian private bank by a foreign investor.
Fairfax Financial is owned by billionaire Prem Watsa, a Canadian businessman who has been often compared to American business magnate Warren Buffett.
CSB is one of India's oldest private sector lenders.
The Economic Times
reported that on Friday Watsa met with the Reserve Bank of India (RBI) Governor and Deepak Parekh, chairman of Indian financial services company HDFC and Fairfax India Holdings Corporation board member, to seek approval from India's regulator on the deal.
According to sources, Fairfax would likely have 15% voting rights in CSB.
"This will be a primary infusion of capital into the bank and not a secondary share sale. CSB has been valued at Rs 1000 crore," another source claimed.
Sankaran Santhanakrishnan, CSB chairman, declined to offer a comment. Fairfax India head Harsha Raghavan also declined to give a comment, telling
The Economic Times
that the firm does not comment on speculation. An RBI spokesperson also did not respond to inquiries regarding the deal.
Related stories:
Top Canadian investment firm to buy Indonesian insurer
Zurich completes regional acquisition