Fairfax gets initial nod for second general insurance JV in India | Insurance Business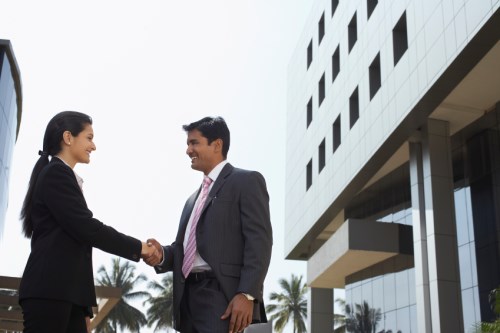 The Insurance Regulatory and Development Authority of India (IRDAI) has given its initial approval, known as an R1 licence, to Fairfax Financial Holdings to open its second non-life insurance joint venture in the country, alongside Oben General Insurance.
Fairfax, which is owned by Prem Watsa, a Canadian billionaire of Indian descent, will have a 49% stake in the new joint venture.
However, the IRDAI will not issue two licences for the same business and it has required Fairfax to reduce its holdings in ICICI Lombard General Insurance to below 10% before permission to own 49% of a new joint venture is granted.
The IRDAI said that it wants Fairfax to dispose of its stake in ICICI Lombard before the second level of approval, the R2 licence, is awarded for the new joint venture. According to sources, the next meeting of the IRDAI board will be in three months, so Fairfax must accomplish its task before then.
Sources have said that Fairfax is in preliminary discussions to sell 25% of ICICI Lombard in a deal that could fetch US$1 billion. Several private equity firms, including Blackstone Group and KKR & Co, as well as some Canadian pension funds, have expressed interest in acquiring the stake.
Fairfax keen on forming another joint venture in India