Fairfax keen on forming another joint venture in India | Insurance Business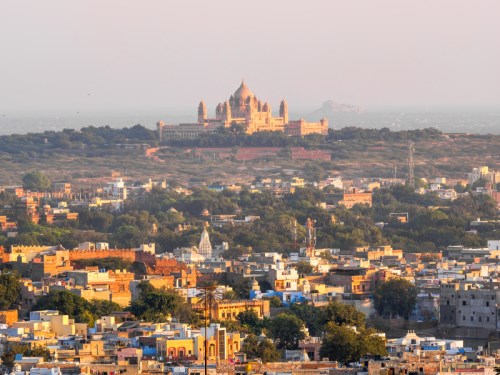 Canadian insurance group Fairfax Holdings likes the growth prospects of the Indian insurance industry, having submitted its application to form a new general insurance joint venture with former Allianz executive Kamesh Goyal.
According to the proposal, Fairfax will own approximately 45% of the joint venture, while Goyal with have 15%. The remainder will be held by a venture capital fund.
With a general insurance license, the new joint venture will underwrite health, motor, fire, property, and marine insurance.
However, there could be a conflict of interest in the way of the new joint venture, as Fairfax currently holds a 35% stake in ICICI Lombard. India's Insurance Act prohibits firms from holding stakes in more than one insurance company.
According to sources, Fairfax may consider an exit from its current joint venture in order to put up a new one. However, Fairfax, Goyal, and the Insurance Regulatory and Development Authority of India did not give any comments on the situation.
The general insurance sector in India is booming, with a growth rate of 13.81% for fiscal year 2015-2016 resulting in US$14.2 billion in direct premiums. Also, the Indian government's focus on crop insurance has spurred the growth of a new industry worth US$2.9 billion.
Related stories:
A.M. Best issues ratings for Allied World, Fairfax
Asuransi MAG and Fairfax merger expected to complete this month
Fairfax edges toward controlling stake in premier Indian lender