Fairfax may sell stake in ICICI Lombard | Insurance Business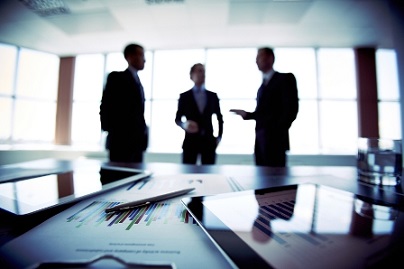 Fairfax Financial Holdings is discussing whether to sell a 25% stake in ICICI Lombard, India's largest private general insurance company, in a deal that is valued up to US$1 billion. According to sources, the Canadian firm is looking to let go of its shares and set up a new joint venture in the market.
ICICI Lombard was formed in 2001 as a joint venture between ICICI Bank, the second-largest bank in India, and Fairfax, which was founded by Canadian billionaire Prem Watsa.
Fairfax currently owns 35% of ICICI Lombard and has seen its investment grow strongly in the past five years, with both the company and the general insurance sector having a compounded annual growth rate of over 16%. Insurance penetration in the country remains low, despite the surge in vehicle ownership.
Want the latest insurance industry news first? Sign up for our completely free newsletter service now.
By dropping its stake to 10%, Fairfax will be free to start a new joint venture in India, according to
Reuters
. Indian insurance regulations state that foreign entities cannot own more than 10% in multiple insurance companies. The proceeds from the sale could also go towards Fairfax's U$4.9 billion purchase of Swiss insurer
Allied World
.
Several private equity firms, such as Blackstone Group and KKR & Co, as well as some Canadian pension funds are being floated as potential buyers for Fairfax's stake.
On the other hand, ICICI Bank may also be planning to sell a 10% stake in the joint venture, as buyers are more likely to pay a higher price if it meant a larger stake in the company.
Fairfax has already submitted an initial proposal for a new general insurance joint venture to the Insurance Regulatory and Development Authority of India. The initial investment in the venture is estimated at US$50 million.
Former Allianz executive Kamesh Goyal was tapped to lead the new firm and will also have a 15% stake in it.
Related stories:
Fairfax keen on forming another joint venture in India
India to promote simpler PoS products for rural areas
Prudential Financial increases stake in Indian insurer