Fake insurance call centre busted | Insurance Business Asia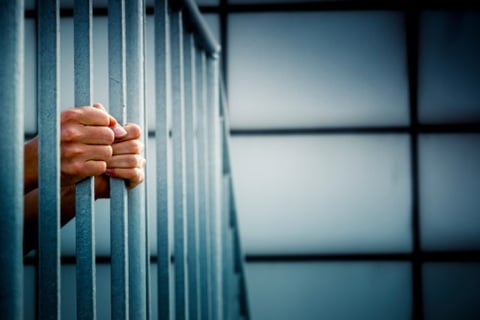 A recent raid of a fake insurance call centre in India led to the arrests of 43 individuals – and underscores the need for insurance companies to beef up data security.
The fraud ring used stolen data from real insurers to appear legitimate.
Ramman Singh, a resident of Fatehpur district, told the police that he had been swindled out of INR8.67 million (US$135,000) in March, after he received a call from someone claiming to be from ICICI Prudential Life Insurance, who promised higher returns on his insurance policy if he would pay the additional amount.
Following the report, law enforcers launched an investigation that traced the fraudsters to two rented offices in Sectors 11 and 64 of Noida City. In August, the offices were raided, where 43 people were arrested, including nine tagged as masterminds. Police seized the offices' equipment, including 16 computer units, and six bank accounts were sequestered.
Kapil Tyagi, one of the alleged masterminds, said that the fake call centre had been in operation for two years. The company went by several names, including SBP Solutions, LICI Solutions, and Nefta Solutions.
"I used to get data of ICICI Prudential Life Insurance and HDFC Ergo Insurance from some vendors," the suspect was quoted by
Times of India
. "We then called the insurance holders promising bonus and high returns on maturity of the policies."
According to the police, the accused individuals could fool policyholders into believing they were legitimate representatives of insurers as they had access to confidential policy details. This meant that the security of the insurers' databases was compromised and that the insurers must plug these holes to protect their customers.
Police have identified two vendors that sold the insurance data to the fraud ring and have marked them as wanted for arrest.
Related stories:
Fake insurance agents raid diamond merchant
Senior citizen conned by bogus insurance agent
Meet the world's worst insurance fraudster