"False groping accusation" insurance gaining popularity in Japan | Insurance Business Asia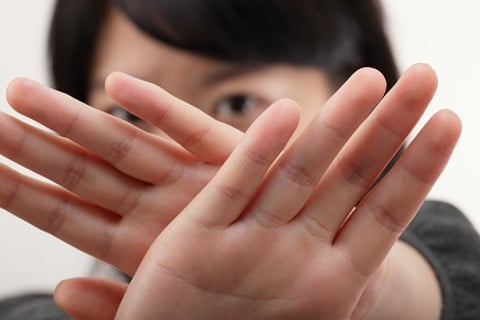 After a recent spike of groping incidents in Japanese trains, the amount of people taking out insurance against false groping accusations has also risen.
Tokyo-based Japan Small Amount and Short Term Insurance Co. offers the policy, which provides immediate legal assistance to policyholders if they find themselves accused of groping. The company said that the philosophy behind the policy was "rather than run away, it is better to call a lawyer first."
In 2015, the insurer set up a hotline for people accused of groping. Initially, the service was a fringe benefit of an insurance policy worth ¥6,400 (US$57.50) annually that paid for legal fees in the event that the policyholder needed to consult a lawyer, such as a traffic accident. However, the company found out that most policyholders took out the policy for access to the hotline.
If a policyholder is accused of groping, they can alert the insurer, which will send an emergency message to participating lawyers, notifying them of the policyholder's location, so they can rush to the scene. The policyholder can also talk to the lawyer on the phone. Legal fees for the 48 hours following the incident will be fully covered by the policy. If the allegations of groping are proven to be true, then the policyholder will not be compensated.
Eight out of 10 policyholders are male, but there are also some females who buy the cover, as its legal services are also of use for victims of groping.
"It is impossible to know whether one will be caught up in a groping incident," Shoji Sugimoto, the insurer's president, told
The Mainichi
. "We are here to provide help to people who feel anxious about the issue."
Related stories:
Japanese life insurers' revenue hit by sharp drop
Far Out Friday: Man spends mother-in-law's death benefits on mobile games
Market opening up for insurance against negative publicity online