Families of casualties in uninsured boat tragedy to receive government aid | Insurance Business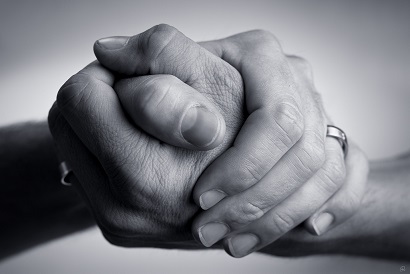 The government of Thailand will provide THB120,000 (US$3,460) in financial assistance to the families of the 28 fatalities in an accident involving a ferry sailing the Chao Phraya river. The boat was carrying Muslim pilgrims and was uninsured when it crashed and partially sunk.
Government agencies and private organizations have pitched in to provide assistance to the affected families. According to Udomsak Khaonoona, chief of the Ayutthaya Provincial Disaster Prevention and Mitigation Office, each family will receive a combined amount THB149,500 (US$4,319) from public funds and private sector donations.
Khaonoona added that since the vessel was uninsured at the time of the accident, the victims' relatives can sue to boat operator.
Suthiphon Thaveechaiyagarn, secretary-general of the Office of Insurance Commission (OIC), said that the boat used to be insured under the Thai Pattana Insurance Company. However, the policy expired in March of this year.
Some of the victims have their own personal insurance policies, and the OIC promised that they would help expedite the payouts from their respective insurance companies.
Thai Pattana Insurance has offered THB10,000 (US$290) as humanitarian assistance to the victims' families. But since the boat's insurance policy had lapsed, the insurer will not pay compensation.
The police have arrested the boat's driver, while the owner, Sunthorn Phansuathong, turned himself in to the authorities.
Related stories:
Tesla sued over fatal car crash in China
Japan records first Pokémon Go-linked fatality
Malaysian oil tanker believed hijacked returns to port