Far Out Friday: Man spends mother-in-law's death benefits on mobile games | Insurance Business Asia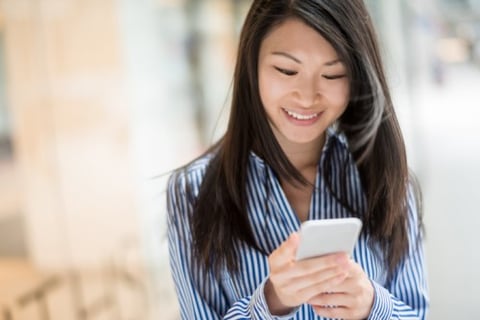 A distraught wife in Japan has sought help from online forum users after she discovered that the payout from her deceased mother's life insurance policy was gone. The culprit: her mobile games-crazed husband.
According to the woman, she had a joint account with her husband containing ¥8 million (US$71,500), which was the life insurance payout of her mother who passed away three years ago, as well as ¥4 million (US$35,700) in conjugal savings. Her husband knew that the life insurance money was an important keepsake and inheritance from her mother.
One day, the wife was horrified to find out that the bank account was empty. Upon reviewing the account statements, she found that the money was spent on mobile games. It was then revealed that her husband used the money to secretly finance his addiction on mobile games over the past two and a half years.
Even when confronted by his wife, the husband did not apologise for spending the money. The woman said that she is considering filing divorce.
Most of the responses to her online forum post were supportive of her, saying that she should not forgive her husband. However, one user said that she should seek professional help for her husband, who is likely struggling with mental issues. Another user called for stricter regulations on mobile games that have in-game purchases.
In late 2016, Japan legalised casinos as part of its program to boost tourism, which raised concerns about gambling addictions in Japanese society. With this incident, the government may also have to think of ways to prevent mobile gaming addicts from spending too much, which could lead to ruined lives and relationships.
Related stories:
Far Out Friday: Insurance industry icon becomes Coke can cover star
Far Out Friday: Top Gear trailer's insurance spoof