Fatal rail crash survivor speaks out for diversity and inclusion in insurance | Insurance Business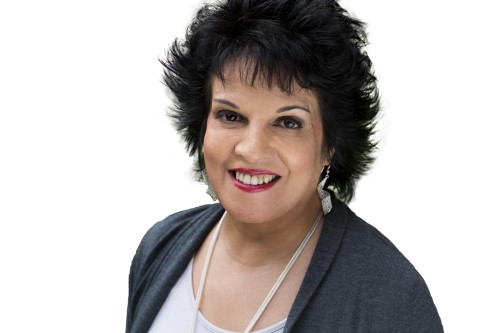 On October 05, 1999, a tragic train collision in west London took 31 lives and left hundreds more with lifelong physical and emotional scars. A Thames Trains service travelling away from Paddington station missed a red signal at Ladbroke Grove and collided almost head-on with a London-bound high-speed First Great Western train. The crash remains one of the worst rail accidents in British history.
Among the survivors was Pam Warren (pictured above), a successful financial advisor, who was on her way into London to take part in a training course. Warren was travelling in the coach behind the First Great Western engine, which was totally burned out by a fireball after the fuel tanks exploded in the collision.