Filipino migrant workers in Hong Kong slam mandatory insurance | Insurance Business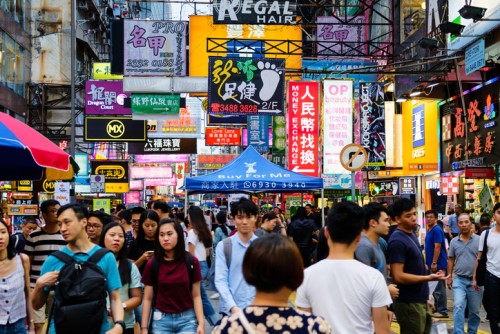 An organisation of Filipino migrant workers in Hong Kong criticised the mandatory insurance imposed by the Philippine government, saying it is an additional financial burden to workers.
United Filipinos in Hong Kong (UNIFIL-MIGRANTE-HK) held a protest at the Philippine consulate in Admiralty against the order, GMA News reported. The protesters said that it will squeeze workers out of their hard-earned money, as they contend with rising prices due to rapid inflation back home and numerous fees being charged by the government.
A resolution by the Philippine Overseas Employment Administration (POEA) ordered that all returning workers must register with the POEA, as well as show a passport valid for at least six months, a valid working visa, and a certificate of insurance coverage, on top of the coverage required by the Hong Kong government the report said.
"The new POEA order on mandatory insurance is just another money-making scheme for the already burdened [workers] that can very well even cost us our job," said Dolores Balladares-Pelaez, chairperson of UNIFIL-MIGRANTE-HK.
Balladares-Pelaez added that while insurance can be helpful, it should not be made compulsory.