Finance teams should look beyond numbers | Insurance Business Asia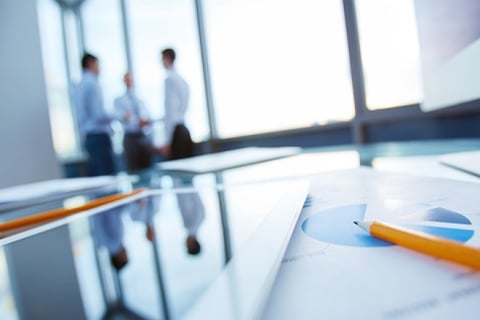 Finance teams within insurance companies need to move beyond the numbers and help businesses search for growth in a competitive market, an expert has said.
While many may think of the finance department or chief financial officer primarily for their accounting work, insurance businesses need to utilise their finance function in a broader sense.
Grant Peters
,
EY
Oceania insurance leader, said that while some consider the finance team to be at the right hand of the operations of a business, they have to know the business environment on a wider scale.
Want the latest insurance industry news first? Sign up for our completely free newsletter service now.
"The finance function and related functions of insurance companies these days have got to be very attuned to the broader external and business environment," Peters told
Insurance Business
.
"The challenge for the finance function and for CFOs is to line-up against that and help businesses that are going to have to make strategic decisions over the next three to five years. The finance team will need to help them bring some insight and help them make those decisions on fact-based analysis."
Insurers will look to bolster their own finance departments with greater investment in data and analytics over the coming year.
This investment could see a trickle down impact on brokers as they will be able to gain better and more frequent insight into the financial relationships between themselves, insurers and clients.
"If it is a two-way flow, brokers might get some more information around their customers, particularly if there is a more integrated data strategy within the organisation," Peters continued.
As a department with a focus across an entire insurance business, finance teams can prove to be key in the use and development of data and analytics.
Peters said that finance teams could also play a role in breaking down data silos in insurance businesses, which would then help firms understand and use the data that they themselves already store.
"For insurance CFOs, the challenge of effectively managing these large volumes of data to extract and deliver timely, relevant and concise insight in an efficient manner has never been greater and investing in this area will be vital to achieving the business and revenue growth they seek," Peters concluded.
Related stories:
Insurers, brokers need to align on innovation
Insurance industry needs to rethink expansion plans