Financial forum in Vietnam to focus on insurtech | Insurance Business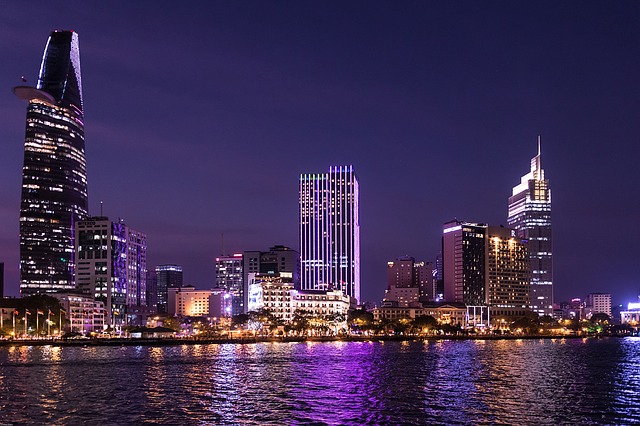 Vietnam Finance 2016, a forum involving senior leaders and policymakers in the insurance sector, will be held in Hanoi on Friday, October 14. This year's focus will be on the use of information technology (IT) and how it will improve the insurance industry.
Participants will also discuss adopting IT in management, as well as methods to make the insurance industry more sustainable and stable.
The Vietnam Finance forum is an annual event organized by the country's Finance Ministry. The event is expected to draw over 500 attendees, providing them with a promising platform to network and interact with potential customers and business partners.
The Insurance Supervisory Authority (ISA) reported that in the first half of 2016, the industry's total premiums reached US$1.7 billion, up 26.9% from the same period last year. This is the highest growth rate in the past decade.
According to the ISA, the years 2016 to 2020 are very important in completing the objectives of the development strategy for the insurance industry.
The forum's organizing committee revealed that the Vietnamese insurance industry is thriving, with its rapid growth in response to the rising insurance needs of the population, as well as the need to reduce the burden on State funding for services. It has also helped stabilize businesses and people through compensation.


Related stories:
Vietnam's health insurance coverage to exceed 79% by year-end
Vietnam looking to raise retirement ages