Fintech investment in Asia drops dramatically | Insurance Business Asia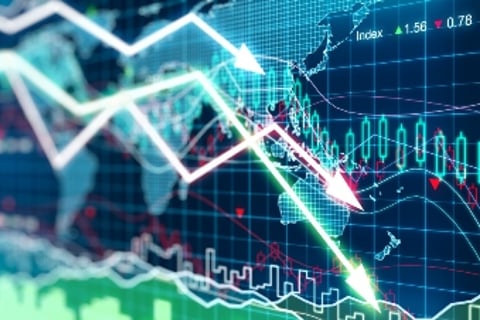 Fintech investment in Asia dropped dramatically during the first quarter of 2017, according to a new report from
KPMG
.
In its latest Pulse of Fintech report, it was found that a lack of mega-deals in Asia, combined with a slowdown in investment in China, saw numbers fall.
With three of the top 10 global deals in fintech coming from Asia, Q1 saw Asian investment of US$492 million across 33 deals.
"There were a number of major fintech deals in China over the past few quarters, so it's not surprising that Q1 2017 was quiet," Arthur Wang, partner, head of banking, at KPMG China said.
"New internet financing regulations were also introduced – fintech companies are currently taking stock and time to digest the changes. Once they pivot their business models, investment will likely resume."
Want the latest insurance industry news first? Sign up for our completely free newsletter service now
Global insurtech investment also stalled, with insurtech deals totalling US$243 million, compared with 175 throughout the whole of 2016 worth approximately US$1.7 billion.
With investment numbers down, the report noted that the "lull is not expected to last" as insurance firms around the world "have begun to feel the pressure to embrace insurtech innovation".
"Over the remainder of 2017, insurtech investment should continue to grow across the insurance value chain," the report stated.
Despite a soft start to the year, Singapore still enjoys hefty advantages within the Asian region, the report found.
Chia Tek Yew, head of financial services advisory at KPMG in Singapore said that it is evident that the Monetary Authority of Singapore (
MAS
) wants to position Singapore as a "no-brainer location" for emerging technology.
"The MAS is aggressively promoting and marketing Singapore as a fintech hub for the Asia market – working with start-ups and global corporates to develop and fund fintech activities, and with numerous international regulators to bridge regulatory barriers," Tek Yew said.
Related stories:
Insurance industry playing catch-up on tech
JD Finance expands to insurance