Fintech making inroads into Myanmar | Insurance Business Asia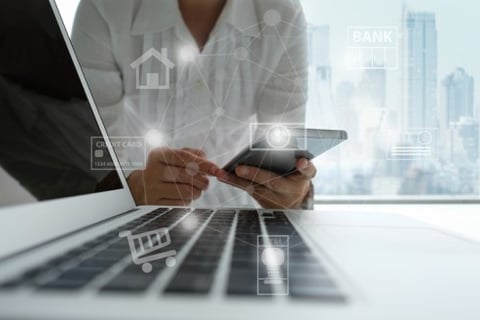 Seven years ago, Myanmar had a nearly non-existent formal banking sector. However, now, the arrival of mobile financial services firms has opened new opportunities in the remote Southeast Asian market.
Wave Money, a joint venture between Norwegian telecoms operator Telenor and Myanmar's Yoma Bank, received a licence from the government in 2016, making it the first non-bank institution to provide mobile financial services in the country, according to a report by Asia Money.
With 80% smartphone penetration among the country's adult population, Wave Money grew rapidly in a short span of time, reaching 1.3 million customers in February 2018. Its mobile agent roster has also expanded rapidly, with over 20,000 agents across almost 300 towns.
As the firm's growth reaches unexpected levels, its next step is to bring insurance to the largely underserved market.
"We plan to work with Yoma Bank as a full financial partner, offering insurance and micro-insurance, and providing loans to individuals and small businesses," said Brad Jones, CEO of Wave Money.
According to the report, old banks that are unwilling or unable to adopt to the new system have reason to be afraid, given the rapid growth of Wave Money and its competitors including OK Dollar, a unit of local firm Internet Wallet; and M-Pitesan, a joint venture between Myanmar lender CB Bank and Ooredoo, a telecoms operator based in Qatar.
Among financial technology (fintech)'s main advantages are its sensitivity to customers' needs and flexibility to meet those needs. Many traditional firms lack these and are stuck in their old ways.
"Wave Money is going to be a huge and long-term financial player," Sean Turnell, an economic consultant and digital adviser to State Counsellor Aung San Suu Kyi, said in the report. "People trust them. And their alliance with Telenor adds to their credibility, because people trust that brand more than they trust any local bank."