Fintech start-ups could threaten margins of established insurers | Insurance Business Asia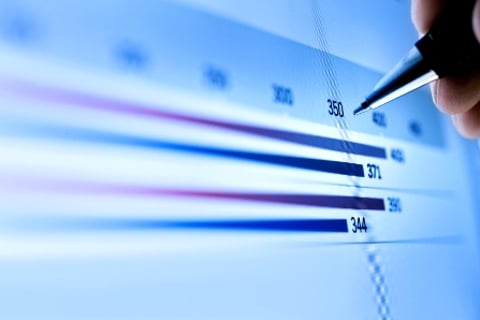 The current crop of insurers could be facing challenges in reinventing their business models to keep up with industry changes, including those brought about by fintech start-ups, as these new players can eat into their margins, according to two surveys.
Business consultancy
PwC
conducted a survey of management staff from 79 insurance and fintech start-up companies around the world. According to the study, 48% of insurers fear that up to 20% of their business could be lost to fintech start-ups in the next five years. Around 73% of respondents said that there would be pressure on margins, and 69% stressed the potential loss of market share in the face of fintech companies gaining relevance in the insurance industry.
"There is a risk of missing an opportunity to deliver customers a similar experience to one they already receive from retail and technology companies. One size simply does not fit all in insurance anymore," said Stephen O'Hearn, PwC's global insurance leader.
The report said that investors are observing insurtech start-ups aiming to reinvent the way consumers purchase insurance, how insurers manage risk, and create solutions to new needs. Investments in such start-ups have ballooned to five times compared to three years ago,
Insurers cited that IT security is the biggest hurdle in working with start-up companies. Meanwhile, start-ups noted the "difference in management and culture" as the toughest challenge.
"Insurtech will be a game changer for those who choose to embrace it. Insurers have unrivalled access to consumer data and using cutting edge technology to thoroughly analyse it could result in significant benefits for both the company and the man on the street," said O'Hearn.
RELATED LINKS:
Singapore backs insuretech innovation
Allianz opens Asia Lab for digital innovation, analytics
KPMG uses insurer as digital guinea pig for new venture