Firm backed by Infosys founder to enter general insurance market | Insurance Business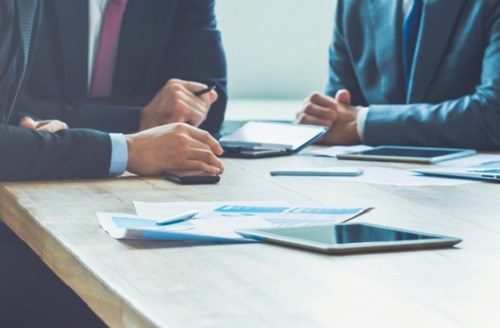 Coverfox, an India-based firm backed by Infosys founder NR Narayana Murthy, has filed an application to launch a general insurance company to enter the INR1 trillion (US$14.7 billion) industry.
The firm, Acko General Insurance, was registered on November 3, 2016 with a paid up capital of INR50 million (US$736,000). Three directors were mentioned in a filing at the Ministry of Corporate Affairs, namely Varun Dua, Ruchi Deepak, and Deepak Angrula.
Aside from Acko, there are three other applications for a general insurance license at the Insurance Regulatory and Development Authority of India (IRDAI). Dewan and Edelweiss have applied as full subsidiaries, while Fairfax and Coverfox are joint ventures with foreign firms.
Upon amendment of the Insurance Act, which increased to 49% the maximum foreign companies can hold in local operations, several international insurers such as AXA,
AIG
, and Ergo have increased their stakes in respective joint ventures.
Coverfox, an online insurance comparison portal, is owned by Glitterbug Technologies, a tech startup that has received funding from several sources, including Narayan Murthy's Catamaran Ventures. It has been in operation for over three years.
"We are not in a position to offer any comment at this moment," Varun Dua, co-founder of Coverfox, told the
Economic Times
.
Related stories:
HDFC Ergo launches trade credit insurance product
Hanover Re announces Indian license approval
Indian life insurer fined for several violations