First Capital Insurance's ratings affirmed by A.M. Best | Insurance Business Asia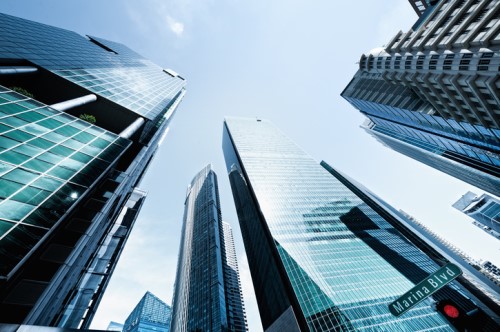 International insurance ratings agency A.M. Best has affirmed the financial strength rating of A (Excellent) and the long-term issuer credit rating of "a" of First Capital Insurance Limited, a Singapore-based general insurer. The outlook of both ratings is stable, the agency added.
The ratings are due to First Capital's strong risk-adjusted capitalization and consistent operating performance. Recently, A.M. Best commented that First Capital's impending acquisition by Japan's Mitsui Sumitomo Insurance Company, which was announced in August, will not affect the insurer's ratings.
First Capital's risk-adjusted capitalisation, which was measured using Best's capital adequacy ratio, supports the ratings. Growth in retained earnings in recent years helped boost capital and surplus, A.M. Best added in its report.
The Singaporean's insurer performed well compared to its peers in terms of underwriting, thanks to good reinsurance commission income. First Capital has also performed well in finding overseas opportunities, which bring in around half of the company's gross premium income and provide some geographic diversification.
One offsetting factor identified by the report is intensifying competition in the markets First Capital is present in. This led to a substantial decline in premium rates in these markets. Furthermore, unfavourable economic conditions have resulted in declining premiums in certain business lines.
Finally, while First Capital continues to benefit from the strengths of its key management team, A.M. Best recommends that it should institutionalise these strengths to enhance the company's growth potential in the long run.
Related stories:
First Capital's credit ratings remain unchanged – A.M. Best
Mitsui Sumitomo to purchase Singapore-based insurer from Fairfax
A.M. Best downgrades rating for Sompo Japan Canopius Reinsurance