First foreign insurance joint venture in China reaches 20th year | Insurance Business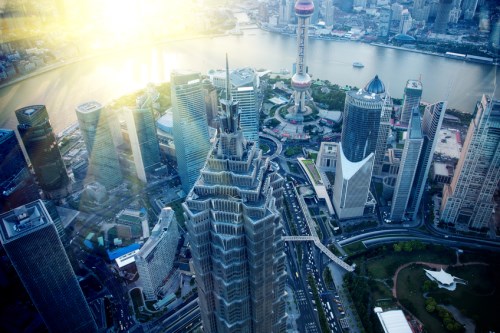 Manulife-Sinochem, the first foreign insurance joint venture in China, has celebrated its 20
th
anniversary, signifying two decades of cooperation between Chinese and foreign insurers.
On November 26, 1996, Manulife Financial Corporation of Canada and Sinochem officially launched Manulife-Sinochem. Canadian Prime Minister Jean Chretien and Chinese Premier Li Peng were present at the ceremony, held in Shanghai.
"Since its inception in 1996, Manulife-Sinochem has grown substantially and there is a significant opportunity for further growth in China," said Kai Zhang, president and CEO of Manulife-Sinochem. "The growing trend of digitization provides an opportunity for us to increase customer reach and improve customer experience. Manulife-Sinochem has been building a digital-first strategy to connect with customers anytime, anywhere."
Manulife has had an extensive history in the Chinese market, having sold its first Asian insurance policy in Shanghai in 1987. Meanwhile, Manulife-Sinochem operates in 51 cities and 14 provinces, with more than 13,000 employees and agents. It has written over two million insurance policies and paid out over RMB1.2 billion (US$173.6 million) in claims since 1996.
In terms of annualized premium equivalent, mainland China is Manulife's fourth-largest market in the Asian region.
Manulife sees continued growth in the Chinese market, with the protection gap, currently estimated at US$18 trillion, expected to reach US$46 trillion by 2020. Coupled with several regulatory changes, foreign insurers have new opportunities to expand their businesses in China.
Related stories:
Manulife's 3Q results surge by 79%
Manulife names vice president and chief product officer for Hong Kong
Chinese insurers have the most outsourced assets, says report