First three mutual insurance associations in China receive go signal from regulator | Insurance Business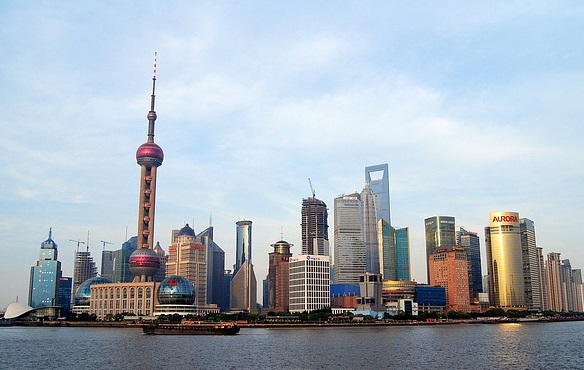 The first three mutual insurance associations are set to take root in China soon, after the China Insurance Regulatory Commission (
CIRC
), the country's insurance regulator, provided its approval.
The Xinmei Life Mutual Insurance Association, one of the three approved mutual insurance providers, plans to focus on health and life insurance and will have an initial operating capital of US$152m. The firm has received financial backing from Ant Financial, a financial services company affiliated with e-commerce giant Alibaba. Guojin Dingxing Investment, which ist he direct investment arm of Sinolink Securities, as well as six other investors also hold a stake.
According to Ant Financial, its investment in mutual insurance is part of its effort to make its Internet financial services platform accessible to insurance providers and to explore new and innovative products.
As of the end of 2014, mutual insurers hold premiums reaching US$1.3tn, which is a 27.1% share of the global insurance market.
China is now the world's third largest insurance market, with insurance premiums reaching US$364bn and total assets worth US$1.82tn, according to the CIRC. The Chinese government came out with a new regulation in February 2015, legalizing the establishment of mutual insurers in the world's second largest economy.
RELATED LINKS:
Mobile lending start-up may venture into insurance
China's insurance sector improving its risk management, says AIA CEO
Regulators respond to technology and reshape Asian markets