Fitch affirms ABCI Insurance's ratings at 'A-', with outlooks stable | Insurance Business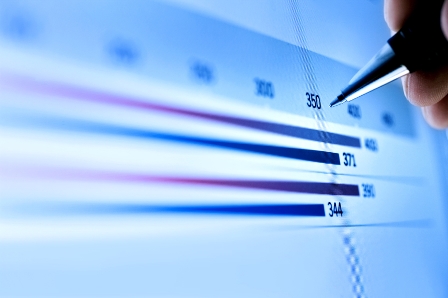 Fitch has affirmed its ratings of Hong Kong-based ABCI Insurance Company, with an Insurer Financial Strength (IFS) rating at 'A-', with a stable outlook.
ABCI's rating of one notch above its standalone credit profile reflects its synergy and capital contributions from its ultimate parent firm, Agricultural Bank of China (ABC) Limited. ABCI's standalone rating is due to the insurer's strong capitalization and favorable operating performance. However, the rating also takes into account ABCI's small market share in Hong Kong's general insurance sector (0.5% in terms of gross premium written in 2015) and its catastrophe exposures in China.
Fitch expects ABCI to maintain adequate capital buffer, partly due to ABC's capital contributions to support growth and offset underwriting volatility. The firm's risk-based capital, based on its 2015 results and calculated using Fitch's Prism Factor Based Model (FBM), was 'Very Strong'.
ABCI's operating performance is positive due to low loss ratio and high net commission income from the inward reinsurance operations in mainland China. Gross loss ratio for 2015 was 40%, compared to 66% in 2014, despite weak underwriting results from its statutory employee compensation business in Hong Kong. The company's small portfolio contributes to underwriting volatility.
ABCI has significant exposures in mainland China, such as earthquake and typhoon risks. The company relies extensively on reinsurance to mitigate this risks, so Fitch expects ABCI to shore up on its reinsurance agreements.
Fitch does not see a ratings upgrade for ABCI anytime soon, but a downgrade is likely if support from ABC diminishes, or if a planned capital infusion from the parent company fails. Ratings amy also decline if ABCI turns to investing in risky assets.
Related stories:
Fitch affirms Zurich Insurance Company's ratings
Regulatory changes in Asia to affect reinsurance sector, says Fitch
Fitch affirms ratings of YDPIC Property Insurance