Fitch affirms ratings of YDPIC Property Insurance | Insurance Business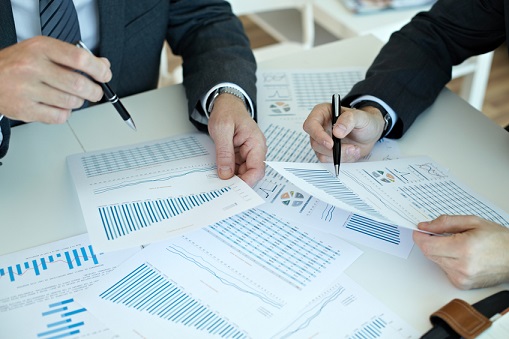 Fitch Ratings has affirmed Yingda Taihe Property Insurance's (YDPIC) Financial Strength Rating of "A-" with a stable outlook. This reflects the Chinese insurer's ability to keep operating profitably and steadily improve on its capitalization.
YDPIC has 99.4% of its shares owned by the State Grid Corporation of China (SGCC), a government-owned electricity utility. SGCC owns YDPIC via several fully owned subsidiaries such as Yingda International Holdings Group Ltd.
A large portion of YDPIC's business comes from its parent company SGCC, with favorable underwriting results. These mitigate the underwriting losses suffered from the competitive compulsory third-party motor insurance sector. Fitch believes that it would be difficult to make the motor insurance business' underwriting results profitable, as it has only a limited operating scale. YDPIC's combined ratio was 92% for the first half of 2016, according to unaudited financial statements.
The insurer was able to lower its net premium leverage to 1.7x in 2015, from 2.1x in 2014, thanks to ongoing surplus generation and slower net premium growth. The company's statutory capital ratio was about 152% in the first half of 2016, higher than the 100% regulatory minimum, as derived using China's Risk Oriented Solvency System (C-ROSS) framework.
YDPIC is expected to maintain sufficient capital buffer to endure underwriting volatility from its huge exposure to commercial property insurance. It is dependent on reinsurance to strengthen its underwriting capacity and mitigate underwriting volatility. Its capital score, based on Fitch's Prism Factor Based Capital Model, was in the 'Adequate' level for 2015.
YDPIC's liquid assets accounted for about 117% of the net claims reserve in 2015, giving it stable liquidity to meet its cash outflows.
Downgrades are possible if there is a dramatic change in shareholding structure, such as SGCC losing its controlling stake. A sustained decline in underwriting margin leading to a combined ratio over 105% can also lead to a ratings downgrade.
Meanwhile, the rating can be upgraded if YDPIC improves its Prism Factor Based Capital Model score to 'Strong' or better, and if it strengthens its underwriting stability, keeping its combined ratio lower than 95%.
Related stories:
Fitch affirms Munich Re's rating; outlook stable
Chinese insurer receives ratings upgrade from AM Best
AM Best revises issuer credit ratings for Allianz SE and subsidiaries