Fitch examines resilience of major European reinsurers | Insurance Business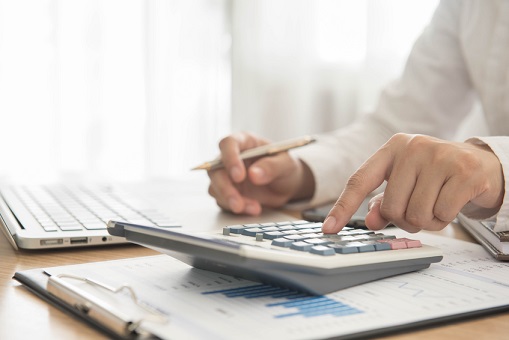 While 2017 may have left us with US$337 billion in total economic losses from natural and man-made disasters, Europe's major reinsurers have kept their heads above water – an indication of the sector's resilience.
With capital remaining strong and Hannover Re, Munich Re, SCOR, and Swiss Re all posting overall profits during the catastrophe-laden year, Fitch Ratings said the European reinsurance industry proved to be resilient to 2017's significant catastrophe losses.
"With the exception of Hannover Re, they recorded losses on their property and casualty (P&C) (re)insurance underwriting, but positive contributions from life and health (re)insurance, and solid investment returns more than offset these," explained the credit rating agency in a new report, which cited "robust" solvency positions.
According to Fitch Ratings, the four reinsurers have capital positions in excess of regulatory minimums and at or above their stated optimal ranges. Capital management strategies were also unchanged.
Commenting on the report, the credit rating agency noted: "SCOR maintained its share buy-back plan, while Munich Re and Swiss Re announced increases to theirs of up to €1 billion and CHF1 billion, respectively, and Hannover Re maintained its special dividend payments.
"All four said they would still have capital available to invest in growth opportunities or for further returns to shareholders. The continued abundance of capital in the sector, helped by capital influx from insurance-linked security investors, makes significant rate rises unlikely."
Fitch Ratings also shone a spotlight on the increased appetite for mergers and acquisitions, citing the possibility of SoftBank acquiring a 10% stake in Swiss Re as the biggest potential deal among the European reinsurers.
Related stories: