Fitch Ratings: COVID-19's negative impact on the global insurance industry | Insurance Business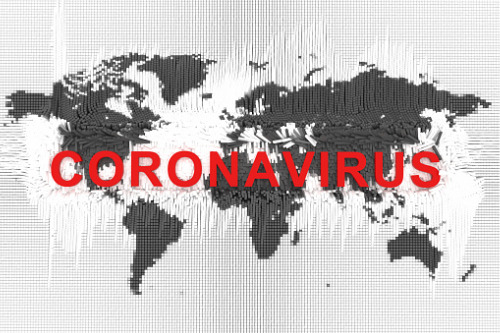 The global coronavirus pandemic is "not only one of the most significant credit events" in most of our lifetimes, it's also "unquestionably the fastest developing," according to Keith Buckley, managing director and global head of insurance ratings at Fitch Ratings. The global credit ratings agency, which provides insurance sector and company outlooks, is in the process of analysing the potential impact of COVID-19. But the speed at which events are unfolding and changing are creating what Buckley described as "tremendous uncertainty," making forward-looking analysis an immense challenge.
Fitch's non-rating action commentary on 'Coronavirus Baseline and Downside Scenarios,' published on April 02, defines common parameters against which all ratings groups globally are evaluating the impact of the COVID-19 pandemic. That includes a recession at a speeding depth unseen since World War Two, characterised by world GDP growth dropping by 1.9% in 2020, with the US, Eurozone and UK GDP down by 3.3%, 4.2% and 3.9%, respectively, as well as China's GDP growth dropping to just about 2% versus recent levels closer to 6%. Other baseline and downside-scenario parameters include "a rapid and significant deterioration in the labour market," volatile capital market conditions, and the price of oil to be range-bound within $25-30/bbl for much of 2020.