Five general insurers could go out of business | Insurance Business Asia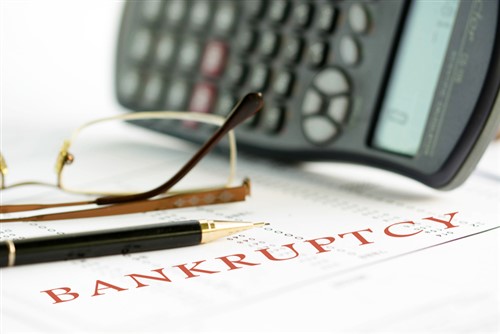 Five general insurers in the Philippines are planning to close down due to inability to meet rising capital requirements, according to the Philippine Insurers and Reinsurers Association (PIRA). Another eight companies are also planning mergers to meet capital floors.
Under the Amended Insurance Code, the capital requirement for insurers is set to increase in three-year intervals until 2022. The first increase was implemented at the end of 2016, with insurers required to have a net worth of at least PHP550 million (US$10.9 million). The next round of increases will be to PHP900 million (US$17.9 million) on December 31, 2019, followed by another one on December 30, 2022 to PHP1.3 billion (US$25.8 million).
Antonio Roderick Cabusao, a member of PIRA's public relations and education committee, clarified that the insurance companies involved are not going bankrupt.
"It's not because they're losing money," he told Business Mirror. "Actually, it is seldom that companies go bankrupt because they are highly regulated. There are various reasons why they voluntarily surrendered their license."
The closure of Manila Surety and Fidelity Company was earlier announced by Insurance Commission (IC) chief Dennis Funa, making it the only one among the five folding insurers to be known to the public at this time.
In April, the IC came out with regulations for domestic general insurers planning to close down or withdraw from the market. The IC will take over the company for the entirety of the exit process to protect the policyholders and make sure that all obligations are fulfilled.
Meanwhile, eight companies are planning to merge this year, forming four new entities to meet the capital requirements. This means that the number of general insurers in the country will be reduced from 63 to 54.
"It does not mean that, since the insurance industry is going down in terms of number of companies, (we) are losing. In fact, we are strengthening because there's more financial strength," Cabusao added.
Related stories:
Defunct insurer to be liquidated
Four insurers in the Philippines may close down soon
Philippines to increase insurance capital requirements by end of year