Flexible pricing of motor insurance in Malaysia kicks in | Insurance Business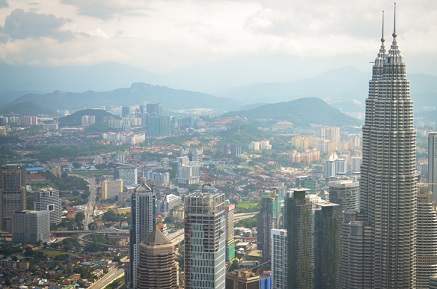 The latest phase of the motor insurance liberalisation initiative in Malaysia came into effect on Saturday, with insurers now allowed to implement flexible pricing of motor premiums, dependent on drivers' safety records.
The new motor premiums rules give insurers and takaful operators the ability to set their own flexible rates, based on various factors, including drivers' accident record, as well as the vehicle's age and safety features.
According to analysts, while the move is good for competition and incentivises motorists for driving safely, the move will have a minimal impact due to its gradual nature which will help market stability. At present, it is still too early to assess the impacts the move had on the industry.
"Motor-insurance claims are high and margins are thin," one expert told The Star. "They are in a dilemma as lower premiums may mean more volume but higher risks of losses, while higher premiums will mean losing market share."
The expert added that insurers are under pressure due to the weak Malaysian ringgit and high costs of litigation, leading insurers to "wait-and-see how the detarrification turns out."
Under the new regulations, insurers can raise or lower their premiums by 10%, but they will need to obtain the approval of Bank Negara Malaysia, the country's central bank and highest financial regulator if they plan to make more drastic changes.
Related stories:
Motor insurance liberalisation could affect insurers' profitability, says central bank
Malaysia won't tolerate unjustified motor premium hikes
MP slams motor insurance liberalisation as anti-poor