FM Global boosts Asian operations | Insurance Business Asia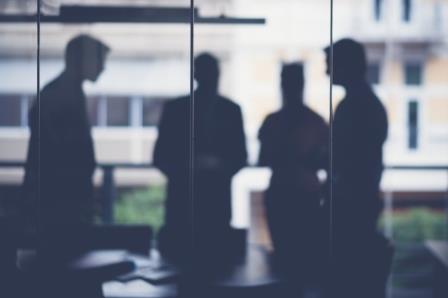 International property insurer
FM Global
has made two changes to its management team, moving veteran leaders internally into new assignments.
Stefano Tranquillo
has been appointed senior vice president, division manager, EMEA/Asia-Pacific, based in the insurer's Luxembourg office. He will be relocating from Singapore, where he previously served as FM Global's senior vice president, division manager, Asia Pacific. Prior to that, he was vice president and manager of FM Global's Northern Europe operations. During Tranquillo's tenure with the firm, he has also worked in its Brazil, Italy, and UK offices.
He joined FM Global in 1984 as a loss prevention engineer, and later handled several roles in engineering, underwriting, and management. He earned his Bachelor of Science degree in mechanical engineering from Imperial College in London. He also has an Associate of the City and Guilds of London Institute (ACGI) certification.
Meanwhile, David Johnson was named vice president, regional manager, Asia. He will be based in the firm's Singapore office, where he will be responsible for growing the business in Asia Pacific and positioning the company to better respond to clients' needs. He will also act as the local liaison for FM Global's major loss prevention training and operations centre in Singapore, which is scheduled to open its doors in early 2019.
Prior to the appointment, Johnson was operations vice president, area manager in Asia, administering FM Global's client service delivery. He joined FM Global in 1990 as a loss prevention consultant. He graduated from Montana State University with a bachelor of science in civil engineering.
Related stories:
FM Global gets approval for new EU base
FM Global announces profit boost
FM Global reveals cyber insurance first