FM Global launches new fire protection and installation guide | Insurance Business Asia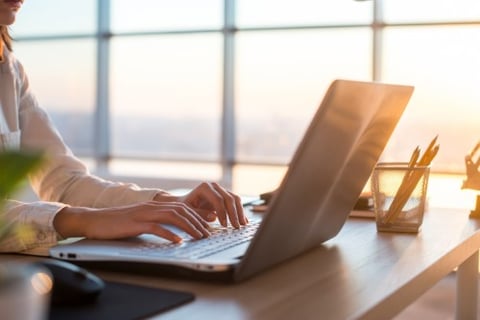 FM Global has released a new fire protection and installation guidance to provide a fundamental basis for evaluating hazards in lithium-ion battery-based energy storage systems (ESS), as well as recommendations for safe separation between full-scale EES racks and other objects.
Small- to large-scale fire tests conducted by the commercial property insurer on ESS sized for commercial applications, such as manufacturing, office-building power generation, and utility use, found that lithium-ion batteries are vulnerable to "thermal runaway," leakage of ignitable gases, and subsequent combustion.
"These systems hold enormous promise for clean energy while raising new protection challenges," said Benjamin Ditch, senior lead research engineer at FM Global. "Our research shows that ESS deployments can be made safe through the combination of automatic sprinklers and careful ESS rack spacing."
The complete findings, the first of their kind to be shared publicly, are available in a downloadable technical report, Development of Sprinkler Protection Guidance for Lithium Ion-Based Energy Storage Systems, at the FM Global website.
Key findings include:
Sprinklers are effective in delaying or preventing fire spreading to adjacent racks;
ESS and other combustibles need to be separated for effective fire protection; and
A fire watch should be present until all potentially damaged ESS equipment containing lithium-ion batteries is removed from the area following a fire, as fires involving lithium-ion batteries are known to reignite any time from minutes to days after the initial event.