FM Global reveals cyber insurance first | Insurance Business Asia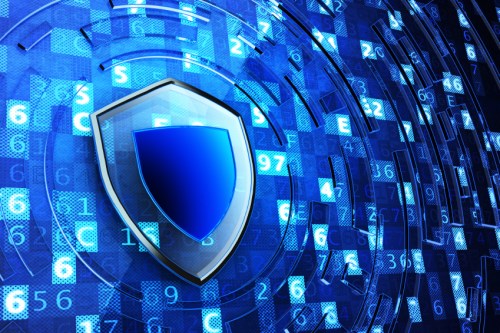 FM Global
has announced what is believed to be an industry first for the cyber insurance market.
The international insurer has revealed their Cyber optimal Recovery endorsement which is aimed at helping clients maximise their recovery in the event of a cyber-related loss.
The new endorsement is designed to work alongside the FM Global Advantage product and enables clients to choose whether the Global Advance policy is primary, contributing or in excess to a standalone cyber policy to maximise post-claim recoveries.
"The thinking behind the endorsement is that an increasing number of our clients have standalone cyber policies with first-party coverage that intersects with the extensive cyber coverage provided in our policy," Andrea Garske, claims manager and operations vice president for FM Global in Australia told
Insurance Business.
"Cyber Optimal Recovery says we'll do our part to maximise clients' total recovery in a cyber event by allowing them to position the FM Global Advantage policy as necessary to achieve this outcome."
FM Global also recently announced the launch of a new combined engineering and underwriting unit designed to work in the cyber market as the insurer looks to build on its history in the market. FM Global has been writing first party data coverage for more than a decade and the evolving market presents new challenges.
"There are many new entrants in this market, and each policy is different," Garske continued.
"Over time, as we see more cyber losses, we'll be able to get a better understanding of how these policies respond.
"We provide the broadest first-party property coverage for cyber in the market. And now we've added the ability to stand as excess, primary or contributing insurance to other cyber coverage, provided it's necessary maximise the return for the client in the loss.
"There's a massive amount of variability in the coverage provided by standalone cyber policies. Some have very limited property-type coverage for data damage and business interruption, while others provide fairly extensive coverage in this area. And in this environment, companies are trying to build meaningful capacity, knowing from recent, widely publicised events that cyber losses can be large."
The new endorsement, which is available globally, will help brokers in a complex market as Garske said that intermediaries will play a vital role in the cyber space.
"These new coverages entering the market present quite a challenge for brokers," Garske said.
"They're navigating through the dozens and dozens of available polices, all of which have different terms and conditions, and ultimately looking to provide their clients with the right advice in an evolving, fairly untested area of insurance,"
Related stories:
FM Global reveals cyber markets to watch
$500,000 cyber theft foiled