Following the yellow brick road | Insurance Business Asia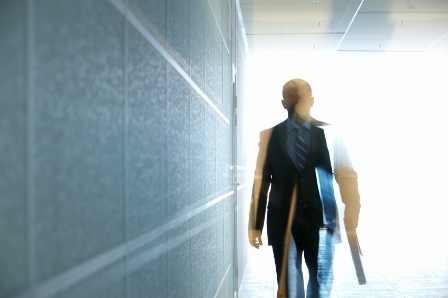 When
John Donnelly
left high school he already had a job lined up with the Federal Public Service.
Having finished his studies, Donnelly was twiddling his thumbs awaiting his start date when he decided to find another job to tide him over.
"I responded to an ad in the
Sydney Morning Herald
for a trainee insurance broker; the manager who interviewed me turned out to be the uncle of a guy I played cricket with," Donnelly, currently Asia Pacific head of placement for
Marsh
, told
Insurance Business.
"He hired me on the spot without even explaining what an insurance broker did or what insurance was for that matter.
"I didn't take up the job with the public service come June, much to my parents' disgust at the time."
With a career that has seen him hit the heights of the industry, both in Australia and across Asia Pacific, it is safe to say his parents wouldn't be too disgusted with how their son turned out.
After 18 months in the industry, and a second knee operation which ended his hopes of a career in football, Donnelly decided to "get a bit serious about a career" - and it was his steps into broking which had him hooked.
"I was 23 when I took a position with Marsh," Donnelly continued.
"After a few months I got an opportunity to work in placement/broking and I was hooked. I found the thrill of negotiating deals for large clients with the insurance market and working with the new business team exhilarating.
"I was hooked even more when, after nine months, a major competitor tried to poach me - I negotiated a promotion and subsequently stayed with Marsh and had a fantastic 15 years there.
"My career was advancing rapidly, I realised there was a great opportunity to succeed and that it paid well. Importantly I also began to understand that insurance formed a vital component of business and major financial transactions."
Donnelly, who has worked for a host of the biggest brokerages in the world, stressed the importance of mentoring for the insurance industry as it was his first manager in the industry that helped him find his feet and rise to the highest heights.
"I was incredibly fortunate to have industry doyen Frank Hoffmann as my manager and he generously trained me in policy wordings three mornings a week from 7.30am to 9.00am," Donnelly said of his first years in the industry.
"Frank made the training very interesting as he would relate clauses in policies to actual claims of his clients. Two days per week were lessons, Friday was exam day; Frank wrote the exams himself. So I had solid grounding.
"Now I'm getting increasing enjoyment out of creating opportunities and providing guidance for younger people finding their way in this great industry. There aren't many things I haven't done, and, as I tell them, there are no mistakes I haven't made. So I can help them see their future."
During a career littered with highlights, Donnelly said that a position on the board of Marsh in Australia, at just 34, was a particular moment of pride - but it is still the thrill of chasing new business and the people within the industry that keeps him coming back for more.
"Winning major tenders with hard working teams are the brightest memories - and even after four decades I still get the biggest buzz from tender wins," Donnelly said.
Insurance may not have been the career Donnelly planned when he left high school, but after more than three decades in the industry things turned out well for a chance glance at the vacancies section of a newspaper.
"I'm just another person who accidentally fell into insurance and followed the yellow brick road," he said.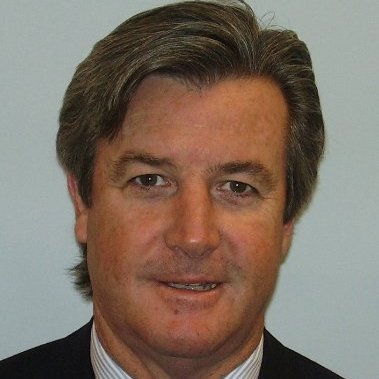 Related stories:
The key to a strong broker-client relationship
Insurance industry bow a 'baptism of fire'