Foo Fighters end legal feud with Lloyd's of London | Insurance Business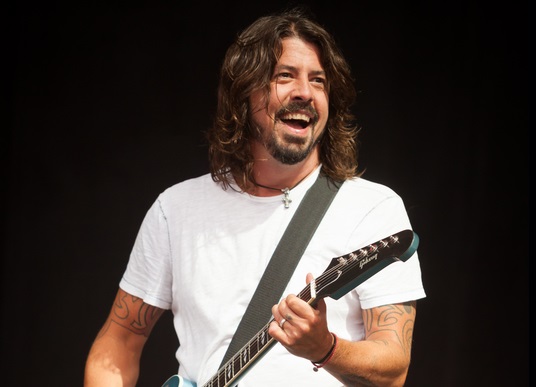 Legendary American rock band Foo Fighters has resolved its lawsuit against various Lloyd's of London insurers for their failure to cover losses due to cancelled shows in the wake of the Paris terror attacks.
The iconic band, their Lloyd's insurers and Robertson Taylor Insurance Brokers agreed to end the legal feud and filed a voluntary dismissal in a California federal court on October 7, legal news website
Law360
reported.
US District Judge Manuel Real approved the case dismissal with prejudice, which means that Foo Fighters cannot refile the lawsuit based on the same claim.
Terms of the parties' settlement were not disclosed, according to a report by
Billboard.
The Foo Fighters' filed their complaint in June, alleging that their insurers did not pay them for shows that were called off in Turin, Italy; Paris and Lyon in France; and Barcelona.
The cancelled shows were scheduled to be held right after the ISIS terrorist attacks in Paris in November 13. Expecting coverage from their terrorism policy, the band notified insurers that the shows won't push through.
However, Lloyd's insurers "have not paid or offered to pay a single penny of Foo Fighters' terrorism coverage claim," the band's complaint read.
The Foo Fighters also sued the insurers for supposedly colluding to reduce payments for seven shows in Europe that were also cancelled when band leader David Grohl broke his leg in June 2015.
The insurers paid for four shows but they "began searching for ways to limit their payment obligations on the other three performances," according to the band's complaint as reported by
Billboard
.
Related stories:
Foo Fighters sue Lloyd's over unpaid claims after Paris attacks
Lloyd's faces £2.3 million lawsuit from footballer
Lloyd's scores initial win in legal battle with US firm