Forecasts for 2018's hurricane season downgrade frequency of storms in the US | Insurance Business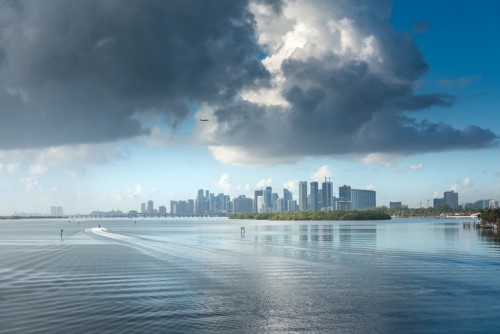 As any TV forecaster knows, predicting the weather can be fraught with inaccuracies, especially for forecasts that look out a week or more ahead. Even esteemed forecasting agencies and meteorological organizations, whose predictions about hurricanes were compiled by catastrophe risk modelling company Risk Management Solutions (RMS) in its annual outlook on the North Atlantic hurricane season, can change their expectations on a dime based on evolving conditions in the winds and waters.
For example, just one hour before their conversation with Insurance Business, RMS experts received a revised hurricane forecast from Colorado State University for the upcoming season. Nonetheless, the forecasts more broadly are still pointing to a less intense hurricane season than the US witnessed in 2017.