Foreign insurers want review of Malaysia's ownership rules | Insurance Business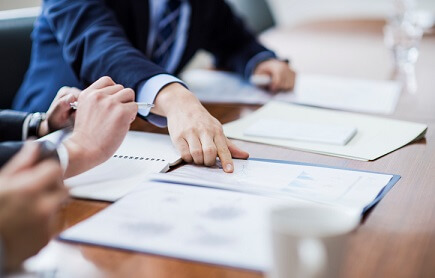 Two major insurers, AIA and AIG, have reportedly expressed hope that Bank Negara Malaysia (BNM) will review its foreign ownership requirements following intervention by the US government.
A senior American financial executive has said that the US has "received backing from the Malaysian government that it would reconsider the restructuring laws," reported the Straits Times.
In April 2017, BNM announced that it would enforce its long-standing regulations regarding foreign ownership of insurance companies. It has instructed foreign-owned insurers operating in Malaysia to divest at least 30% of its holdings to Malaysian entities.
According to the report, a senior Malaysian government official has said that resistance to the regulation has come up in bilateral discussions between Kuala Lumpur and Washington, with reports that "some parties are taking comfort in those negotiations."
However, these would not derail efforts to restructure Malaysia's insurance sector, the official said.
Four major insurers – AIA, Great Eastern, Prudential and Tokio Marine – have sought to defer the deadline to comply with the ownership requirements as they were having a hard time finding suitable partners.
Several insurers have received exemptions from BNM for taking over troubled domestic firms. AIG was one such insurer, having received dispensation from former Prime Minister Dr Mahathir Mohamad before he left office in November 2003.
According to the ST report, Malaysian officials said that AIG and AIA have expressed support for the special exemptions to remain.
Related stories: