Foreign students must pay full premium for health cover, says Taiwan premier | Insurance Business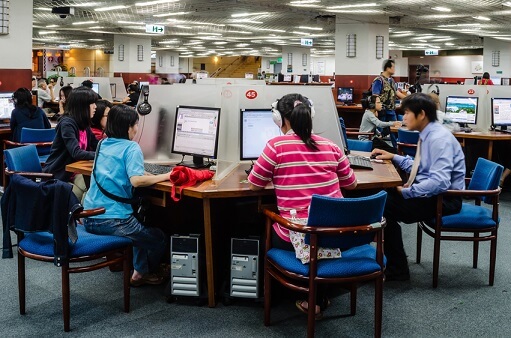 Taiwan Premier Lin Chuan has announced that students from mainland China, as well as all other foreign students, will be covered by the National Health Insurance (NHI) system. However, they will need to pay the full insurance premium.
Short-term exchange students will be excluded from the program, said the Premier at a meeting with Democratic Progressive Party (DPP) politicians discussing planned amendments to the National Health Insurance Act.
In a policy coordination meeting headed by Taiwanese President Tsai Ing-wen, it was decided that mainland Chinese students in Taiwan should be covered by the NHI, similar to foreign students from other nations.
The proposal said that in the spirit of human rights, mainland Chinese students will be treated in the same way as foreign and overseas compatriot students by including them in the NHI system. But due to limited government resources, these students must shoulder the entire insurance premium.
Any assistance and subsidies approved prior to the ratification of the proposal will still continue, it said. Government agencies also have the right to grant assistance for students from low-income families or certain nations.
Lin hopes that the amendments will be passed before the legislative session ends in December.
Related stories:
The robots have landed in Taiwan
Six firms in the race for takeover of troubled insurer
AIG sells Taiwan business, founds new territory branch