Foreign-owned insurers in Malaysia rushing to find domestic partners | Insurance Business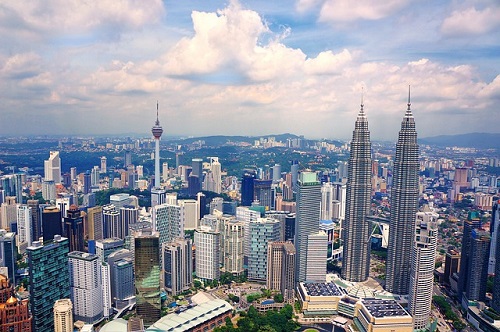 Wholly foreign-owned insurance companies operating in Malaysia are under pressure from the government to reduce their foreign ownership to comply with the country's strict ownership regulations.
Four insurers are affected by the government order: AIA,
Great Eastern
, Prudential, and
Tokio Marine
. The total value of their Malaysian operations is estimated at MYR130 billion (US$30.26 billion).
Bank Negara Malaysia, the country's central bank, released a directive in April giving the four foreign-owned insurers until the end of August to submit the names of prospective local partners that will acquire at least 30% of their holdings, reports Straits Times. Foreign ownership laws state that non-Malaysian entities can own only up to 70% of an insurance company.
Additionally, divestment negotiations must be completed before the year ends, and if these plans are not successful, the insurers must list their businesses on the local stock exchange. IPO plans must be submitted to the Securities Commission before the end of January 2018.
Bank Negara announced insurers that fail to meet the deadlines will be penalised, and according to industry executives, the punishments could include suspension of the offending companies' operating licenses.
Great Eastern and Tokio Marine have already appointed investment banks to advise their divestment efforts. The former has tapped CIMB, while the latter has enlisted BNP Paribas.
Related stories:
Malaysian insurers gear up for IPOs after central bank order
Domestic insurer welcomes competition from foreign entities
Malaysian central bank has no new policy on foreign ownership of insurers