Foresea Life promises to clean up its act | Insurance Business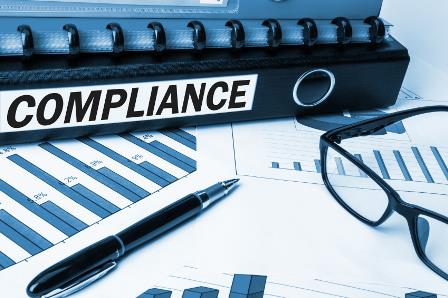 Foresea Life Insurance has pledged to "consolidate" its universal life insurance business by the end of this month in order to meet regulatory requirements.
The move is in response to the China Insurance Regulatory Commission's (
CIRC
) suspension of its controversial products' sales and launch of subsequent investigations into the operations of Foresea and several other firms.
The regulatory agency has initiated a crackdown on several insurers that engage in risky behavior such as using insurance premiums to purchase stocks in listed companies. These purchases were made using universal life insurance premiums, a type of flexible insurance policies that offer life cover bundled with investment returns.
Foresea Life, part of the Baoneng conglomerate, has recently purchased stakes in several blue-chip firms, including Gree Electric Appliances Inc. and medicine firm Dong-E-E-Jiao Co. These purchases raised red flags for the CIRC, as these could drive up speculation in the market and threaten the management of these publicly-traded companies.
With regard to the possible effects of the crackdown, Li Lifeng, an analyst at Sinolink Securities, told
China Daily
: "The regulator has adopted a tougher stance toward the speculative trading by insurers. We expect that purchases of stakes in listed companies by insurance firms in the public market will slow down."
The insurer is no stranger to controversy, as it was involved in the power struggle at property developer Vanke earlier this year. Parent group Baoneng had used Foresea's funds to purchase stock at Vanke, triggering alarms of a hostile takeover.
Related stories:
Authorities to probe Foresea Life and Evergrande Life
China not likely to restructure its financial regulatory agencies
Unlisted Chinese insurers court disaster chasing equity-like returns