Former Allianz exec transfers to Korean pension fund | Insurance Business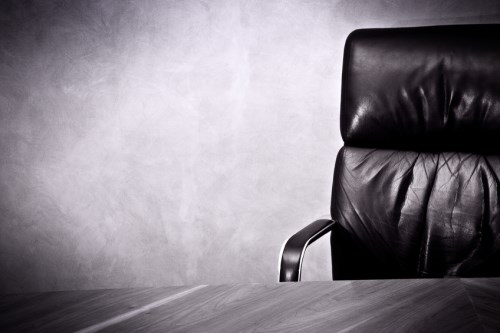 David Park, former head of investments at Allianz Life Insurance Korea, has been appointed as chief investment officer by the Korea Teachers' Pension Fund (KTPF). He replaced Min Ho Park, who stepped down at the end of last year.
According to sources, his appointment is for a two-year term. He will oversee the KPTF's KRW13 trillion (US$11 billion) in assets. Recently, KPTF also appointed six new asset managers to administer its domestic equity fund.
Park was with Allianz from 2006 to 2016, where he was in charge of the insurer's investments. He left the company after it was acquired by the Anbang Insurance Group of China. Prior to Allianz, he worked at Samsung Investment Trust Management, HDC Asset Management and Korea Federation of Community Credit Cooperatives.
According to a report from
Asia Asset Management
, there seems to be no change in KPTF's investment plans, which seek to raise the company's exposure to foreign assets to 21.4% by the end of 2017, up from 20.9% by the end of 2016. Last year, the firm announced its plans to diversify, which includes increased investment in alternative assets, such as real estate and infrastructure.
KPTF is the second-largest pension fund in South Korea, with 300,000 members who are mostly teachers and clerical workers in private schools across the country.
Related stories:
Anbang completes purchase of Allianz Life Korea
Samsung Group's 2016 office building sales reach $1.7bn
Insurance fraud to cost South Korean government over US$500m