Former insurance worker now plays Pokémon Go professionally | Insurance Business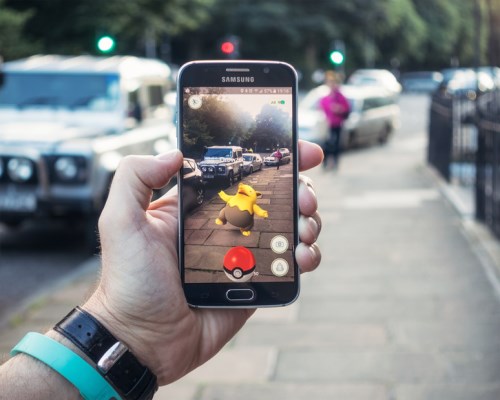 In the Hougang residential district of Singapore, several people have gathered, eyes fixed on their smartphones and fingers swiping upward. They are hunting Pokémon, and among them is their "king".
Brandon Tan, the so-called king, has set up his own table and chairs, with four mobile devices running the game, power banks, and a supply of water. Tan advertises his professional Pokémon Go playing service, charging SGD25 (US$18) per hour.
"Me doing this is actually just to have some fun, because if I were to play just one account, I feel bored," Tan told
CNN
. "I only have two hands and could probably play only a maximum of five accounts, not 50!"
The 25-year-old Tan used to work for an insurance company, but he quit his job in 2015, after he found out he could earn from uploading YouTube videos of himself playing Clash of Clans, another popular mobile game. But now, he has no more time to edit his videos since he's busy playing Pokémon Go from 6pm to 6am, every single day of the week.
He has accommodated more than 20 clients since he started offering his services in August. It began when he was flooded by requests to play the game for them for free, so he decided to set a price. So far, he has earned SGD3,000 (US$2,200) catching digital creatures for other people.
While the premise of Tan's business may seem strange, it is testament to the widespread popularity of the app, which was developed by US-based Niantic. The popular impact of the game is on such a global scale that it has hit headlines not just for attracting a wide user base, but also for its involvement in several accidents, raising certain questions regarding liabilities.
Related stories:
Thai insurer catches on to the Pokémon Go craze
Japan records first Pokémon Go-linked fatality
Virtual Pokemon Go craze opens up real world of liability