Four insurers in the Philippines may close down soon | Insurance Business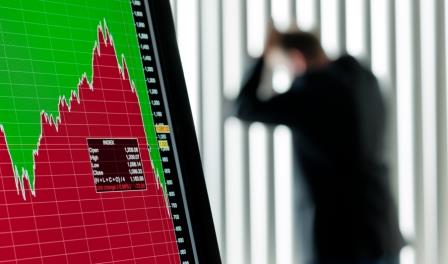 Legislation in the Philippines requiring increased capital has resulted in four insurers expressing interest to voluntarily cease their operations, while eight other firms are planning mergers, according to the Insurance Commission, the country's regulatory body.
According to Insurance Commissioner Dennis Funa, one life insurer and three non-life insurers have said that they plan to shut down as they cannot comply with the minimum asset requirement of PHP550 million (US$11 million) under the Amended Insurance Code. Funa did not reveal the companies' names.
Under the Amended Insurance Code, the capitalization requirement will increase in two more intervals, rising to PHP900 million (US$18 million) in 2019 and again to PHP1.3 billion (US$26 million).
In response to the law, eight non-life insurers plan to undergo mergers and acquisitions, Funa revealed. Several other firms are planning to bring in new investors to increase their capitalizations.
"We are now reviewing their formal proposals. However, we can only reveal their identities upon approval of their application for voluntary cessation or plan for merger/consolidation," Funa told the
Philippine Daily
Inquirer
.
Despite the more stringent requirements, Funa believes the moves will further strengthen the Philippines' insurance industry by pushing insurers to be more stable with additional capital.
While the number of insurance companies will decline due to the regulations, the capital requirement hike will increase the industry's assets. As of September 2016, total industry assets were as PHP1.32 trillion (US$26.4 billion), a 22.2% increase from PHP1.08 trillion (US$21.6 billion) in the first three quarters of 2015.
Related stories:
Philippine insurance regulator's chief faces graft case
Infamous insurance fraudster spotted on holiday in Asia
Philippine insurers ordered to submit anti-fraud plans