Four out of ten Singaporeans feel "ignored" by financial institutions | Insurance Business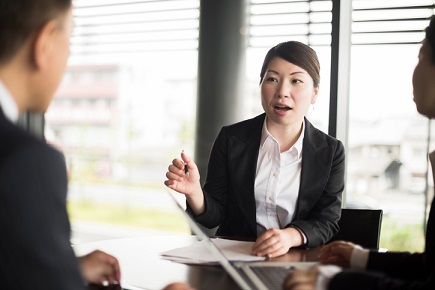 Almost half of consumers in Singapore feel ignored by financial companies, including insurers, according to a survey by research firm Qualtrics.
The study revealed that 40% of the time, respondents' feedback on financial and insurance services never reached the relevant department or employee that can assist them with resolving problems.
Over three in 10 respondents (31%) expect a reply within the same day if a customer posts feedback on a financial company's social media page. A large majority (73%), expect a response within a few days, and will feel ignored if the company fails to reply.
"Companies are witnessing what we call an 'experience gap' which refers to the gap between the experience that companies believe they are delivering and the experience their customers are actually receiving," said Bill McMurray, managing director for Asia-Pacific and Japan at Qualtrics. "The challenge for companies is to close this gap through the use of an experience management solution, which makes it easy to capture, gain insights and take actions from experience data."
The survey also reveals that customers have high expectations of insurance and other financial firms. Social media and referrals from family and friends are responsible for these expectations, according to 71% of customers.
Almost a quarter (24%) of consumers said that they will drop their financial company without notice in case of a major service failure. Meanwhile, 68% of clients will take it against the financial company if one of its employees is rude or provides bad service.
McMurray added: "To address the experience gap, shown in the survey results above, financial services organisations must improve the level of customer experience they provide. When they are able to do this, they will satisfy and retain their customers, generate increased revenues and grow faster than their competitors."
Related stories:
Insurtech upstart fires shots at "old insurance companies"
Misa Travel issues statement regarding closure
'Exponential change' to impact the industry