French insurer hit by ransomware | Insurance Business Asia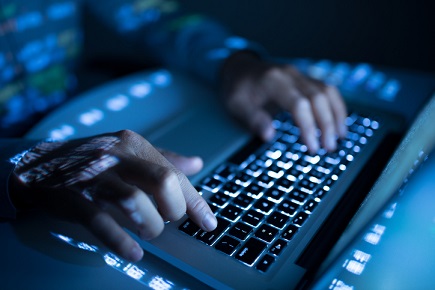 A French insurer has made known it's been attacked by Petya ransomware, as a number of its policyholders have received fraudulent emails. Maif joins the likes of advertising firm WPP, steel and oil companies Evraz and Rosneft, and manufacturer Saint-Gobain.
A report by L'Argus de l'assurance said the mutual insurance company on Tuesday posted on social networking site Twitter: "Fraudulent messages from Maif are currently being sent. We invite you to be vigilant with the messages you receive. Do not open attachments, do not click links."
As recommended by its information technology department, Maif switched to security mode and blocked all incoming and outgoing messages in order to contain and neutralise the cyber-attack.
The latest incident has disrupted large firms not only in Europe but also in the US, with Petya supposedly even worse than WannaCry.
"This new breed of ransomware looks much more dangerous, already causing chaos for businesses around the world and early indications suggest that this could cost organisations 10 times more than WannaCry," said Graeme Newman, chief innovation officer at CFC Underwriting.
The French firm said on Wednesday that the situation has been brought under control.
Related stories:
Latest 'Petya' ransomware attack could cost firms 10 times more than WannaCry
Cyber insurance take-up surges by 35%