From intern to industry leader | Insurance Business Asia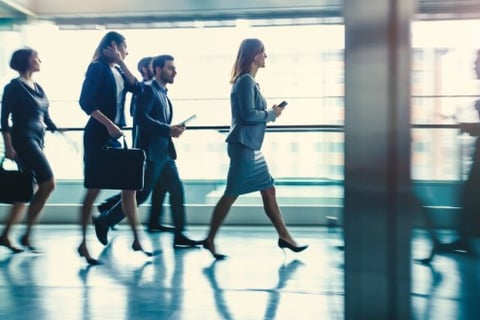 Insurance really is in the blood for Danielle Warner, founder and CEO of Expat Insurance. Born in Pennsylvania, Warner didn't just follow one of her family members into the industry, she followed a flock.
"I think anyone in insurance will tell you, they didn't choose insurance, but I grew up in insurance," Warner told
Insurance Business.
"My mum, my aunt, my cousins, my husband, it is all I've ever known. It really is the family business, we could start our own insurer at this point, I'm sure!"
Warner began her career with internships at
AIG
in New York and has now progressed from the file room to the boardroom.
"I had interned at AIG since I was 16-years-old and legally able to collect a wage and I started in the file room at AIG, pulling files for the underwriters, moved to the mail-room on an older internship and, before my internship ended, I was an underwriting assistant in the work injury compensation division," Warner continued.
Her career and personal life led her to Singapore a decade ago and Warner said that, while she tried to give a career outside of the industry a go, she was drawn back to insurance to help others in a similar situation.
"I left New York to follow a boyfriend, at the time, to Singapore, and that was ten years ago. When I landed here in Singapore I struggled to find the right insurance for myself and my new life abroad and that was a real shock to me.
"I was from the industry and if someone from the industry struggled, can you imagine what everyone else is like? There seemed to be no-one available to help guide me through the process so I just ended up really frustrated.
"As we settled into Singapore, I took a role managing a prominent art gallery and really did try to think differently about my career and where my new life in Singapore could lead me but as I settled in and started networking and meeting people, everyone I met echoed the very same sentiments of frustration about insurance because of course, the inherent question you get asked is who are you, where do you come from and what do you do.
"Of course, because insurance has always been in my blood, inherently I always end up talking about insurance and people always say 'oh gosh, I really struggled to find this' or 'I struggled to find that and there is no-one to help you with it.'
"I think it was almost like establishing an advisory firm in Singapore was the only way I could help myself and also answer all of the problems of the community as well so it was definitely a natural fit and I would say that it was probably only one year ago that I really recognised that being within the financial services industry and insurance specifically, because of the protection element of it, is definitely my purpose.
"I know truly that my purpose now is restoring original intentions and owning a responsibility to provide clients with a trusted, safe harbour and to educate and empower people to make good decisions."
Expat Insurance was born out of the challenge of moving to Singapore and has since gone from strength to strength, with 2016 proving to be a particularly fruitful year for both business and founder.
"2016 has been an incredibly big year for us as a firm and for me as a founder," Warner said.
"In March, I launched my book called Bulletproof about building better employee benefits which is written in laymen terms for HR leaders and benefit decision makers. The book launch in March was a pretty big deal and a pretty big achievement for me personally but also for me and my team to be able to deliver to the world our ideas and our purpose and our vision of what the financial services industry should be providing to the end customer."
Warner noted that the acquisiton of Expat Insurance, in April 2016, by MHS International marked another signifcant highlight for the business and Warner's career, while a recent award-win "was the icing on the cake."
"Acquisition, as an entrepreneur, is always one of the headline achievements that you will ever come to in your journey as an entrepreneur.
"Our journey took us to acquisition by an incredible partner who really does believe in the entrepreneur spirit, maintaining our brand and our leadership team and our entire client base is an incredible opportunity for us to scale the business, certainly within Asia if not on a global scale.
"The award was the icing on the cake to really solidify our presence and the brand reputation and the brand culture that we have created.
"A small fish in a big sea can make a big impact and that is incredibly exciting for us as a firm."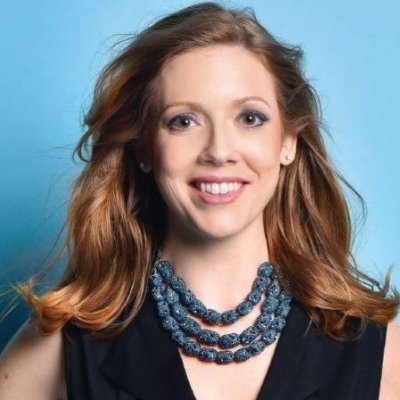 Related stories:
Expat Insurance scoops industry award
The Imaginarium of Guylaine Déchaine