Frustrated cricket star slams insurance coverage | Insurance Business Asia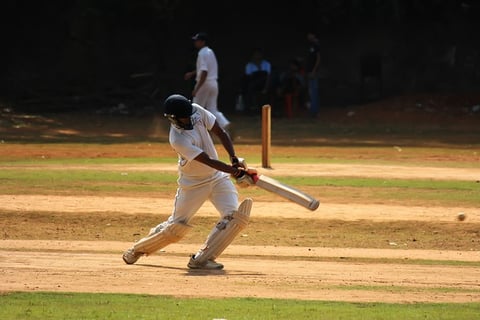 It looks like the case of former England cricketer James Taylor, who was forced to retire in 2016 while in his 20s, is paving the way for outdated insurance policies to get a rethink.
"When it came to the crunch, the combined value of the PCA (Professional Cricketers' Association) and the ECB's (England & Wales Cricket Board) insurance policies bore no relation to the modern game: it added up to little or no more than my previous year's earnings," said Taylor in his book Cut Short, which is serialised by the Sunday Telegraph. "It was as if I was playing in 1990.
"No-one had made a claim of this nature and complexity for three decades, so the policies hadn't been updated."
Taylor, who was diagnosed with arrhythmogenic right ventricular arrhythmia (ARVC) but did not qualify for critical illness care, received around £300,000 as a payout from the policies. If not for the rare and serious heart condition that sidelined him forever at age 26, he could have earned millions while playing cricket for another decade.
A report by The Telegraph cited an ECB spokesperson as confirming that the board is looking at updating the policies, with the issue among the topics being discussed in ongoing talks with the PCA over contracts.
Related stories:
Sponsorship deals: AIG moves for 'ideal brands'
Winter Olympics and the huge insurance challenge