Fugitive insurance fraudster from Japan arrested in the Philippines | Insurance Business Asia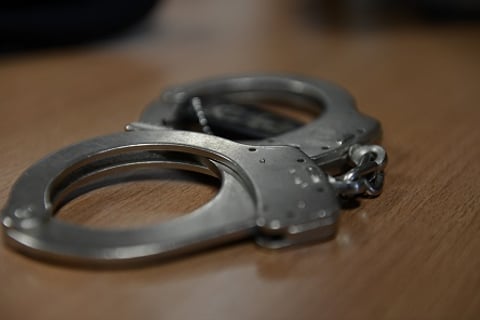 Agents of the Philippines' Bureau of Immigration (BI) have arrested a Japanese man suspected of insurance fraud and swindling in his home country.
Suzuki Yuya, 38, was apprehended on Wednesday in his residence in a Manila suburb upon request of the Japanese national police through the country's embassy. According to BI commissioner Jaime Morente, Yuya was also an undocumented foreigner as his passport had already been invalidated by the Japanese government.
Yuya is accused of health insurance fraud in Japan, having allegedly made off with over ¥22 million (US$195,000) for falsified cancer treatments. He is also charged with swindling another victim of ¥490,000 (US$4,300) through a coin trading scam.
According to the BI, Yuya had been hiding in the country since 2013. He is currently detained at a BI facility, awaiting the arrival of a Japanese police contingent that will escort him back to Japan to face trial.
Related stories:
Insurance broker gets long custodial sentence after fraud
Insurance money seen as angle behind murders of two Japanese
Meet the world's worst insurance fraudster