Future Generali launches WhatsApp-based policy delivery | Insurance Business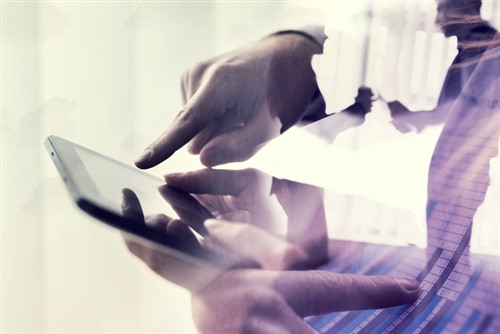 Future Generali India Insurance Co. Ltd (FGII) has formally launched its delivery of policies via WhatsApp, in a move that aims to enhance the convenience and ease of its services for its customers.
The company, which is the general insurance arm of the joint venture between global Italy-based insurer Generali and Indian retail conglomerate Future Group, announced that its customers can now use WhatsApp to register claims and upload videos of vehicles damaged in accidents. Policyholders will also receive an instant confirmation message through WhatsApp whenever they purchase or renew a policy.
During a pilot run started on June 15, FGII was able to deliver over 5,200 policies using the popular chat application.
"WhatsApp has wide acceptability and has grown to become a preferred mode of communication," said K.G Krishnamoorthy Rao, managing director and CEO of Future Generali India Insurance. "It's convenient for the customer as he/she gets instant access to the policy document. It is one such app that everyone knows how to use, be it a senior citizen, working professional or a young adult; both in rural and urban areas.
"The use of instant messaging services like WhatsApp has the potential to reshape the insurance industry with increased level of customer engagement. For FGII, technology-driven efficient customer service is of prime importance and we are proud to be the first insurer in India to launch this service."
The move is part of FGII's digital transformation efforts. In 2016, it launched i-Moss, its in-house motor claim settlement platform. In early 2018, it launched Intelligent Video Streaming and Settlement (i-ViSS), a video-based motor claim settlement facility for customers.
Related stories:
Generali GC&C names regional head of financial lines underwriting
Insurance is behind on digital transformation - study
Insurance giant's CEO reveals Asian expansion plans