FWD acquires minority stake in IPP Financial Advisers | Insurance Business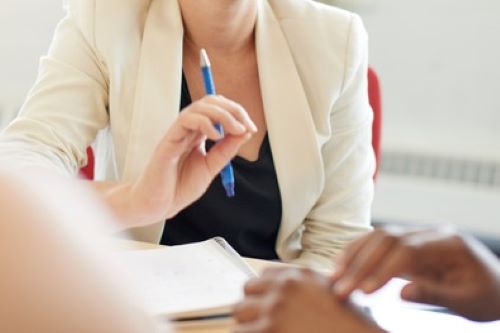 FWD Insurance has invested in IPP Financial Advisers, acquiring a minority stake in the financial advisory firm that has presences in Singapore and Hong Kong.
The financial terms of the deal were not disclosed.
In a statement, IPPFA said that the alliance will allow it to cement its position as a premier financial advisory firm in Singapore and the rest of the Asia-Pacific region. It will also enable FWD to design more life insurance products that comprehensively meet the evolving financial needs of clients.
The development will complement IPPFA's range of financial products, financial planning services and investments capabilities. It will retain its position as an open architecture financial planning institution with complete access to a range of products from different insurers and fund houses.
"We are extremely pleased to welcome FWD as our strategic partner in IPP Financial Advisers," said Tay Huai Eng, CEO of IPP Financial Advisers. "As a major pan-Asian Insurer, FWD's capital resources, expertise, and market knowledge will further enhance our company's growth and expansion in Singapore and the region. It will also strengthen our professional staffing and technology capabilities."
The deal will also boost IPPFA's digitalisation efforts through integration of FWD's technology capabilities, as well as increase its footprint across Asia, thanks to the insurer's extensive network.
"We're delighted to be partnering with IPP Financial Advisers," said Adrian Vincent, general manager of FWD Singapore's life business. "Their reputation as a premier organisation dedicated to providing excellent wealth planning and management for their clients aligns with FWD's ambition to make financial security accessible to everyone. We share a mutual commitment to continued growth in the region and look forward to supporting them as they continue to lead the way in the financial planning arena."